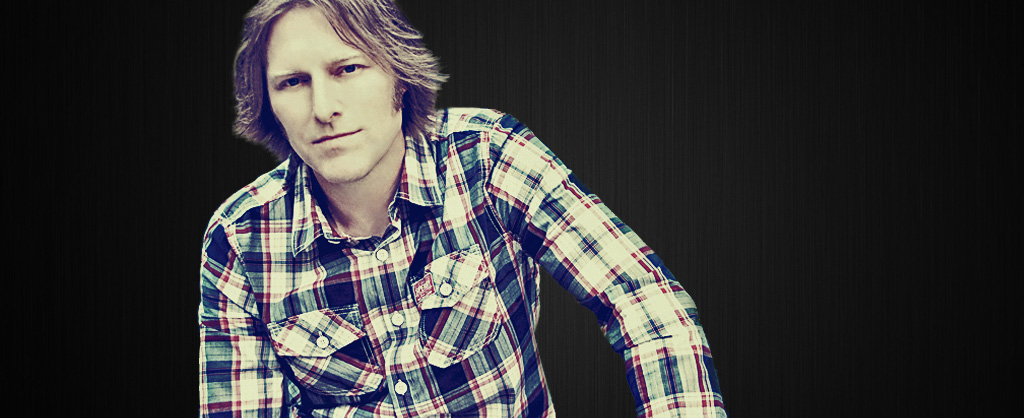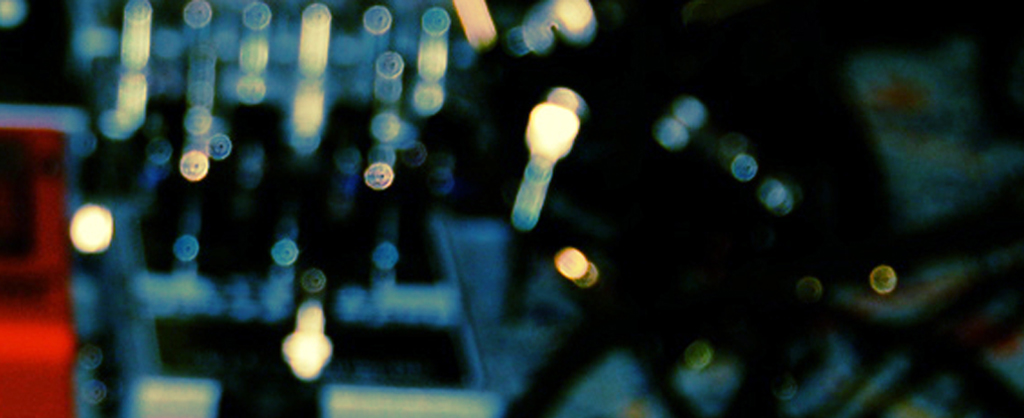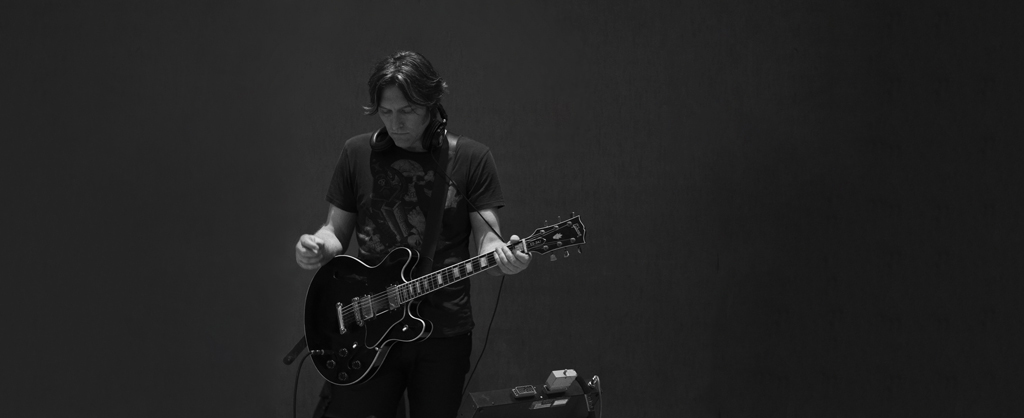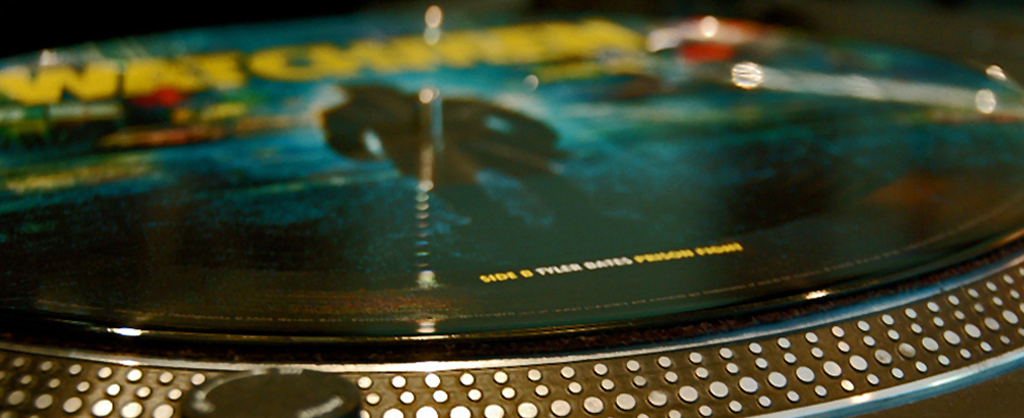 ABOUT TYLER BATES
Los Angeles born composer Tyler Bates was inspired early on by a breadth of musical impressions that ranged from John Coltrane to Chopin, and the rock operas 'Hair' and 'Jesus Christ Superstar.' An array of artistic influences set the course for Bates' powerfully emotive musical signature that often combines disparate components that become indigenous within his compositions for film, television, video games and new media. His profound ability to create worlds of atmospheric soundscapes fused with traditional orchestra led to groundbreaking scores for Zack Snyder's 'Dawn of the Dead' and '300' movies. Transcending pop culture, '300' sold nearly 400,000 albums, making it one of the most popular score albums of the 21st century.
Bates' authentic approach drew the attention of 'Dawn of the Dead' screenwriter, James Gunn, which led to scores for Gunn's horror-comedy 'Slither,' and his comically tragic superhero classic, 'Super.' Bates and Gunn are currently working on Marvel's 'Guardians of the Galaxy,' which is being filmed to Bates' original themes. Bates' work spans a broad spectrum of filmmakers including William Friedkin, Genndy Tartakovsky, Joe Johnston, and Takashi Shamisu. He worked extensively with rock icon director Rob Zombie on several films, including ...
Read More →
NEWS UPDATES

Ti West prepares for the release of his 'uplifting' film 'The Sacrament'.
Read More →
The final season is to air Sunday, April 13th on Showtime — giving us one last season of debauchery.
Read More →
Tyler Bates & DJ Lorn join forces for first person shooter game Killzone: Shadow Fall, the debut title by Guerilla Games for the Playstation 4 platform.
Read More →