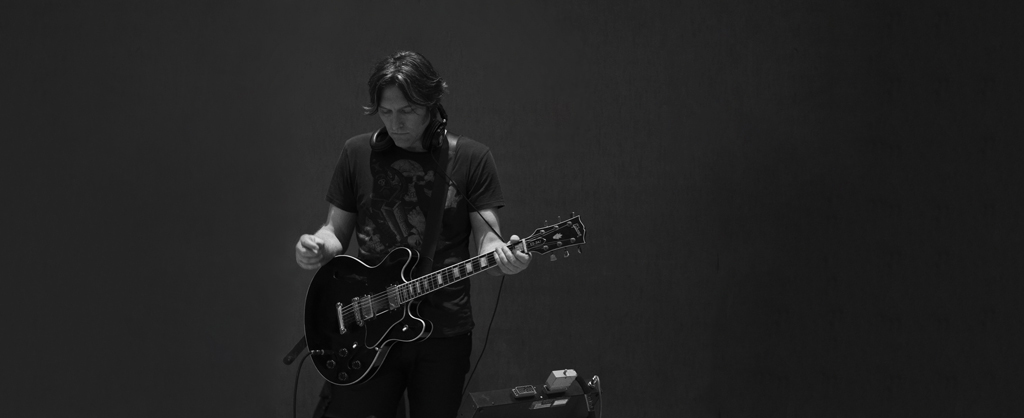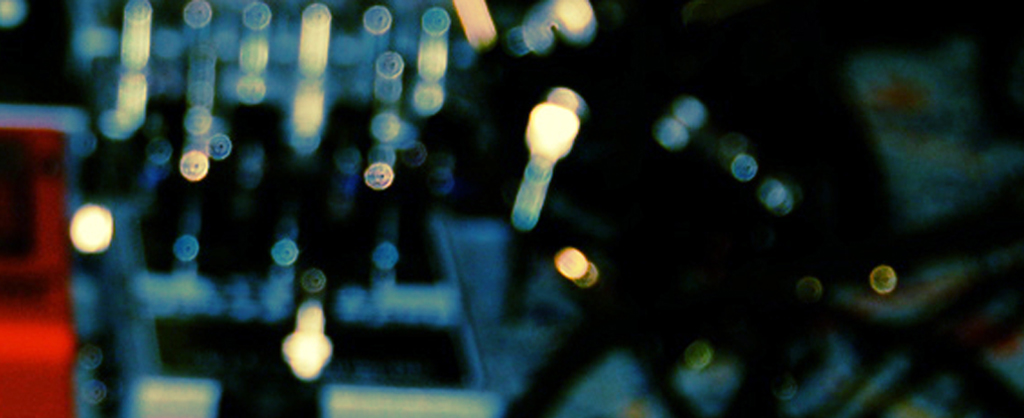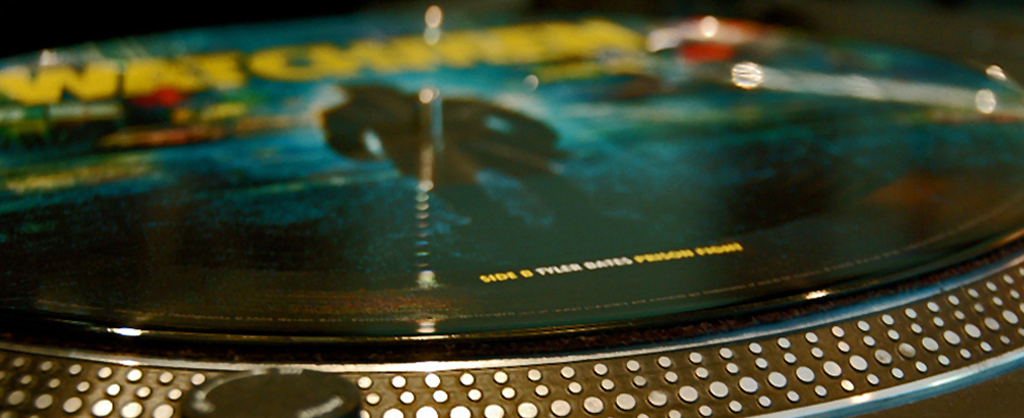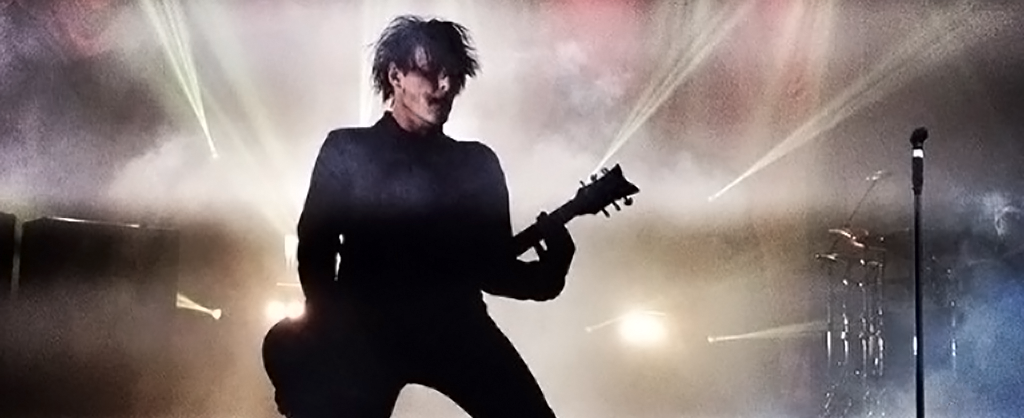 ABOUT TYLER BATES
Composer, songwriter, producer, and multi-instrumentalist Tyler Bates' work resonates deeply throughout film, television, video games & pop culture at large — from critically acclaimed blockbusters such as John Wick and Guardians of the Galaxy to WGN's Salem and Zack Snyder's groundbreaking 300. An adept and versatile music mind, he develops a distinct sonic palette for each project that is reflective of the director's unique brand of story-telling and emotion, whether it be sweeping epic grandeur or sheer terror. His creative process remains true to the spirit of innovation and collaboration.
"Regardless of genre or style, I am true to myself while, my intent is to create music personally tailored to my directors' unique sensibilities related to storytelling and emotion," he explains.
Born in Los Angeles, he discovered Jesus Christ Superstar, Hair, Frank Zappa, Yes, Rush, John Coltrane, Kiss, and more as a child by visiting the record store with his avid music enthusiast mother every Tuesday when new music was released. Relocating to the Midwest, he began playing in his first bands outside of Chicago during high school.
Read More →
NEWS UPDATES
The much anticipated sequel starring Keanu Reeves, Ruby Rose and Laurence Fishbourne hits theatres February 10th.
Read More →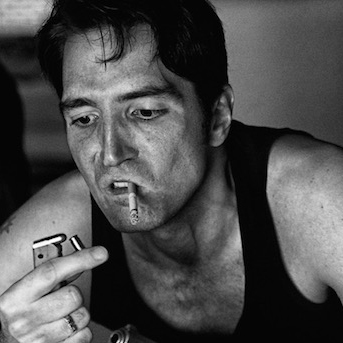 After premiering at TIFF, 'The Belko Experiment' is set to hit theatres March 17th.
Read More →
May the souls of Salem be spared once the battle begins.
Read More →